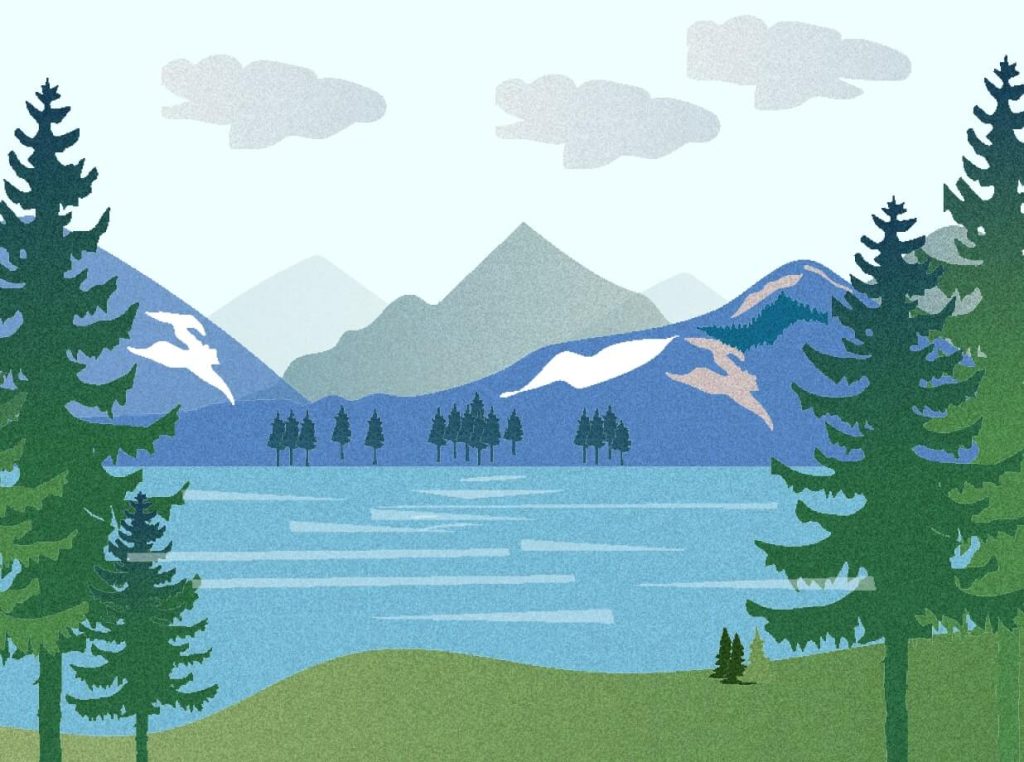 Hello, and welcome to Bali!
We get people with experience to drive in Bali. Bali Tours and Bali travel guide site,
Bali is still a great place to visit and the top spot for tourists. As evidence, more and more people are coming to stay for short and long periods of time.
We show you how to explore our beautiful island, Bali. This includes pictures and stories about people, Bali's nature, Bali's culture, art, and performances, Balinese ceremonies, Balinese daily life, Bali's beaches and rice terraces, and what we can offer you to experience. Being able to show people how beautiful and unique Bali is always makes us feel proud. People from all over the world should be able to know what Bali likes.
We start working to settle things in a professional way, and we'll be happy to show you the beauty of Paradise in our first class. We hope that this website can help you learn about Bali.
Let's go together to see the real Bali. As a Balinese Driver, I'm always ready to help, and I'll do anything I can to help you see the real Bali.
TALK TO US
Have any questions? We are always open to discussing your business, new projects, creative opportunities, and how we can help you.